WILLIAM H. MENDENHALL, LT, USN
From USNA Virtual Memorial Hall
William Mendenhall '42
Date of birth: April 13, 1920
Date of death: May 4, 1945
Age: 25
Lucky Bag
From the 1942 Lucky Bag:
Loss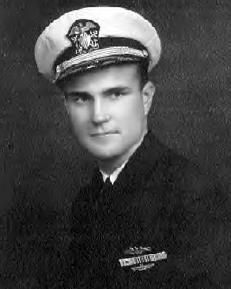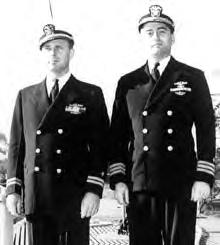 William was lost when USS Lagarto (SS 371) was sunk by a Japanese surface ship on May 4, 1945 in the Gulf of Siam. He was the executive officer.
His wife, Mary Jayne Mendenhall, was listed as next of kin. She had a long and distinguished life, passing away in 2004. William had a daughter with her.
Other
William is in two photographs from The Baltimore Sun, taken on occasion of his becoming the Commander of the Regiment of Midshipmen.
Photos are dated February 9, 1941; the Class of 1941 graduated in February as the first of the wartime-accelerated classes.
Class of 1942
William is one of 82 members of the Class of 1942 on Virtual Memorial Hall.