HARRY PALLER, LTCOL, USA
From USNA Virtual Memorial Hall
Date of birth: May 16, 1914
Date of death: February 23, 1945
Age: 30
Lucky Bag
From the 1938 Lucky Bag:
Loss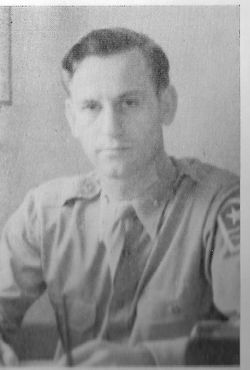 Harry was lost when the C-46 transport aircraft he was aboard crashed shortly after taking off from Casablanca on February 23, 1945. Thirteen passengers were killed; seventeen passengers and crew survived.
He is buried in Arlington National Cemetery. Harry was survived by at least one brother.
His service number was O-023463.
Unable to determine anything about Harry's family or wartime service, though his headstone says "Gen. Staff Corps."
Harry is one of 69 members of the Class of 1938 in Memorial Hall.