LANDON L. JONES, LCDR, USN
From USNA Virtual Memorial Hall
Lucky Bag
From the 2001 Lucky Bag:
Obituary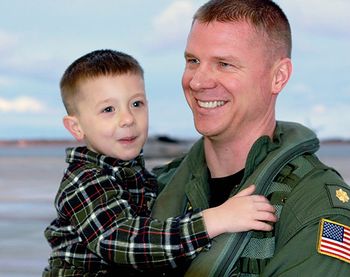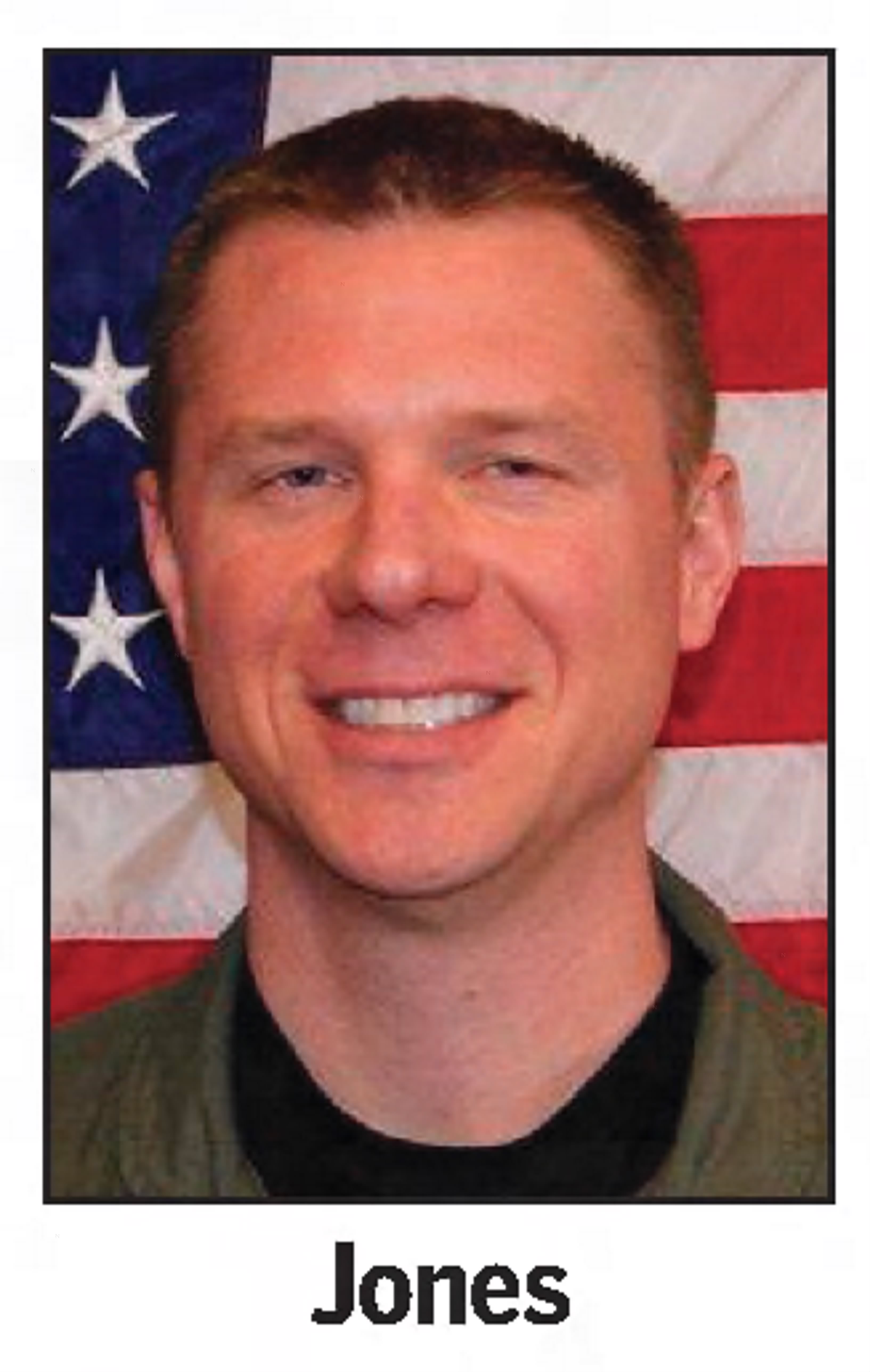 From Travis Manion Foundation:
Lieutenant Commander Landon L. Jones was killed when his MH-60s Nighthawk Helicopter, working in conjunction with the destroyer William P. Lawrence, crashed into the Red Sea. Lieutenant Commander Jones was a member of the Helicopter Sea Combat Squadron 6 based out of Naval Air Station North Island in San Diego, California.

A graduate of Cabrillo High School in 1997, Lieutenant Commander Jones enrolled at the Naval Academy and was commissioned in 2001. He also attended flight training school in Pensacola, Florida and Corpus Christi, Texas. Prior to his assignment to Helicopter Sea Combat Squadron 6, Lieutenant Commander Jones served on assignments in Japan and San Diego. He returned briefly to Florida to serve in a helicopter training unit, and then was moved to serve in a Helicopter Marine Strike Squad in San Diego and Jacksonville. In 2012, Lieutenant Commander Jones moved to Naval Air Station North Island.

During his service, Lieutenant Commander Jones won many awards. He was awarded with the Navy and Marine Corps Commendation Medal, three Navy and Marine Corps Achievement Medals, the Navy "E" Ribbon, and the National Defense Medal.

Lieutenant Commander Jones is survived by his wife Theresa, sons Anthony and Hunter, mom Debbi, father Larry and brother Nolan.
Remembrances
From the Naval Academy Alumni Association's "In Memoriam" page:
Landon 'LBJ' Jones was a wonderful husband, great father and an excellent pilot. The world was a better place with Landon in it and he will be missed by all of his friends. Bradford Wallace '01
From The Lompoc Record on October 13, 2013:
Vincent Culliver, a friend of Jones' since first grade, recalled when Jones resolved to play hockey and made his own ice rink. "I told my kid the other day, 'Never say you can't do anything; Landon made an ice rink in his backyard with wood,'" Culliver said during his eulogy. "He just set some wood up, put the water out there – he knew it was going to freeze the next day – and the next thing you know he was ice skating in a circle."

Jones was also a thrill-seeker who loved fast-moving vehicles from a young age, his friends and family remembered at the service. As a child he built model airplanes and drew cockpit controls onto cardboard boxes so he could pretend he was flying. As he grew older, he eventually owned a Chevrolet Camaro and a Dodge Viper.

Ned Shores, Jones' biology teacher at Cabrillo High School, said that affinity for excitement was one reason he decided to pursue the career path he did in the Navy. "Landon told me that if he didn't get the F-18, then his second choice was not going to be flying other planes because they're boring," Shores said. "But he was going to fly helicopters because flying helicopters demanded (that) you gave all your attention."
Landon is one of 3 members of the Class of 2001 on Virtual Memorial Hall.