ARTHUR H. KEENEY, JR., LT, USN
From USNA Virtual Memorial Hall
Date of birth: September 3, 1920
Date of death: May 4, 1945
Age: 24
Lucky Bag
From the 1942 Lucky Bag:
Loss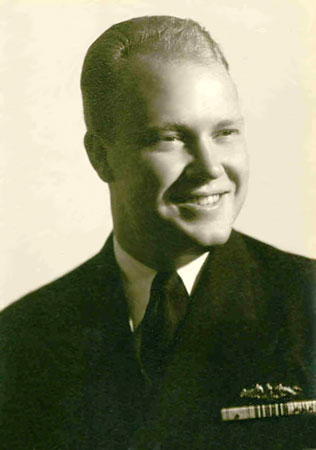 Arthur was lost when USS Lagarto (SS 371) was sunk by a Japanese surface ship on May 4, 1945 in the Gulf of Siam.
He has a memory marker in Connecticut.
His wife, Margaret French Keeney, was listed as next of kin. They had a son, Arthur H. Keeney, III.
Arthur is one of 82 members of the Class of 1942 on Virtual Memorial Hall.