RICHARD C. SAUFLEY, LTJG, USN
From USNA Virtual Memorial Hall
Date of birth: September 1, 1885
Date of death: June 9, 1916
Age: 30
Lucky Bag
From the 1908 Lucky Bag:
Loss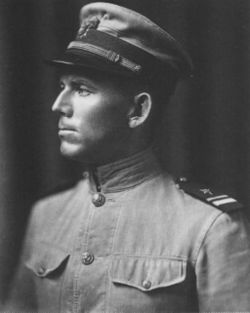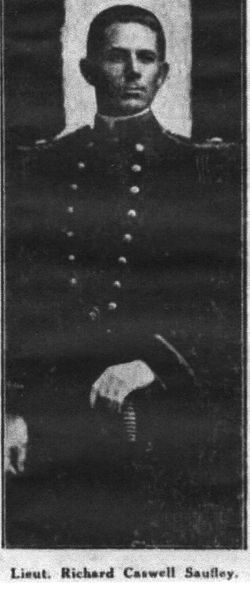 From Find A Grave:
Ensign R. C. Saufley, USN, was designated Naval Aviator #14 in 1915. Graduated U.S. Naval Academy, Class of 1908. Killed in a flying accident at NAS Pensacola, Fla. when setting a new endurance record for seaplanes.
Richard was survived by his wife; he is buried in Kentucky.
Biography
From Wikipedia:
Saufley was born on 1 September 1884 at Stanford, Kentucky. He graduated from the United States Naval Academy in June 1908 and was commissioned as an ensign in June 1910. He served aboard the battleship USS Kansas, the torpedo boat USS Biddle, and the destroyer USS Terry before reporting to the Naval Aviation Camp on the grounds of the Naval Academy in Annapolis, Maryland, for training in aviation in 1913. On 6 June of that year, he was promoted to Lieutenant, junior grade, and designated Naval Aviator No. 14.

During the Veracruz campaign of 1914 in Mexico, Saufley was attached to the battleship USS Mississippi and the armored cruiser USS North Carolina.

In 1915 and 1916, Saufley's assignments were concerned with the technological development of naval aviation. Concentrating on "hydro-aeroplane" (seaplane) development, he set altitude and endurance records and was attempting to better his own record when he died in a plane crash on Santa Rosa Island on a flight out of the Naval Aeronautic Station at Pensacola, Florida on 9 June 1916. His Curtiss Model E hydroplane, AH-8, went down at the 8-hour-51-minute mark of the flight
Namesakes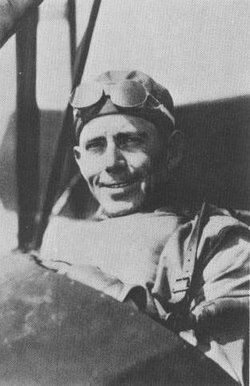 USS SAUFLEY (DD 465) was named for Richard; the ship was sponsored by his widow, Helen.
Saufley Field is also named for him.
Related Articles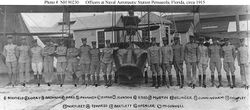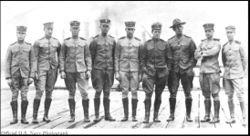 William Corry '10, Melvin Stolz '10, Godfrey Chevalier '10, and Clarence Bronson '10 were also pictured among the earliest naval aviators.
Richard is one of 7 members of the Class of 1908 on Virtual Memorial Hall.