GEORGE T. CUDDIHY, LT, USN
From USNA Virtual Memorial Hall
Lucky Bag
From the 1918 Lucky Bag:

The Class of 1918 was graduated on June 28, 1917 due to World War I.
Loss
From Find A Grave:
Lieutenant G. T. Cuddihy, USN was designated Naval Aviator #2956 in 1921. Graduated U.S. Naval Academy, Class of 1918 (graduated in 1917 due to the World War). Died as result of an aircraft accident at NAS Anacosita, WDC while testing a foreign-built aircraft.

Cuddihy Field, an outlying auxiliary field as part of Naval Air Station Corpus Christi, Texas, was named in his honor.
From This Day in Aviation History:
George T. Cuddihy was a 1918 graduate of the U.S. Naval Academy. he was the Navy's chief test pilot. He was killed while testing a Bristol Type 105 Bulldog II fighter, Bu. No. A8485 (c/n 7358) at Anacostia Naval Air Station, 25 November 1929.
One report is that he "dove the wings off of it"—going too fast and causing the wings to snap off.
He is buried in Arlington National Cemetery.
Distinguished Flying Cross
From Hall of Valor:
The President of the United States of America takes pride in presenting the Distinguished Flying Cross (Posthumously) to Lieutenant George Thomas Cuddihy, United States Navy, for extraordinary achievements while participating in aerial flight on 7 August 1929, for the purpose of determining the "flat" spinning characteristics of the type F4B-1 airplanes. During this flight, Lieutenant Cuddihy put the airplane in a tail spin at an altitude of 10,000 feet. It soon assumed the position of a "flat" spin and apparently could not be again brought under control until Lieutenant Cuddihy discovered a method of altering the head resistance which resulted in control being regained and a safe landing effected. This principle of regaining control is one that applies to all types of airplanes and will undoubtedly be the means of preventing many crashes. Lieutenant Cuddihy's entire service in the aeronautical forces of the Navy has been marked by conscientious hard work and crowned by notable achievements, some of which are his services as a test pilot, as a pilot of racing craft and in successfully making a flight from Buenos Aires, Argentina, to Santiago, Chile, over the Andes Mountains. The interest and efficiency displayed by Lieutenant Cuddihy in the performance of his duty, and his willingness to undertake the most hazardous feats have contributed much towards the advancement of the science of aeronautics, while his modesty, earnestness and courage have been an inspiration to his comrades.

General Orders: Bureau of Naval Personnel Information Bulletin No. 127 (March 29, 1930)
Service: Navy
Rank: Lieutenant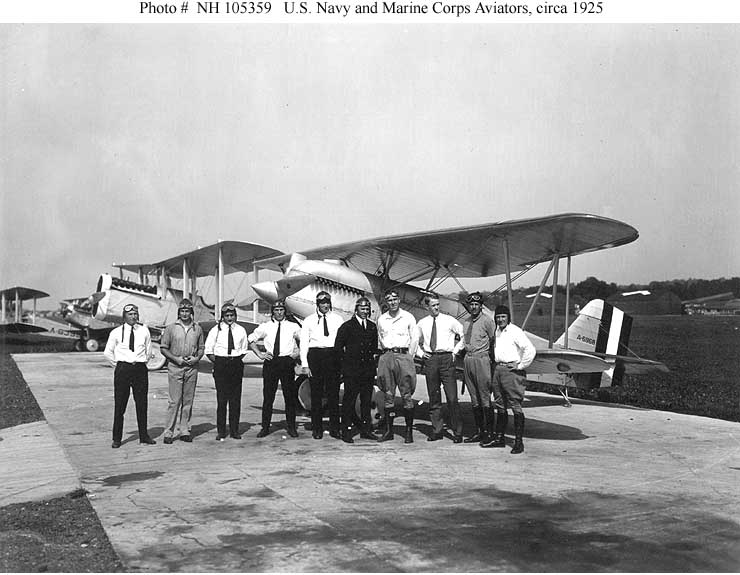 George is one of 14 members of the Class of 1918 on Virtual Memorial Hall.